Make a "Relevance Pivot" with Your Value Prop
Making a Value Proposition Pivot in the "New Normal"
Four Tips for "New Decade" Sales Messaging
Power UP your Value Prop for ABM
Anatomy of a Buyer-Focused Value Proposition
Live Value Prop Makeovers Tips & Tricks
Value Prop Mechanics for Marketing and Sales
Know Your Buyer and Ace that Deal
Lisa and Janice discuss sales messaging and how generative AI (think ChatGBT) impacts how we communicate with customers.
Value Propositions That Sell with Lisa Dennis
Is your sales team using a value proposition that is irrelevant to your buyers leaving them to connect the dots?
Marketing Speak: Conversations that Convert
Marketing messages are for content while sales messages are for conversation.
Episode #097: Best of Do's & Don'ts
Trish Bertuzzi, Brent Adamson, and Lisa Dennis talk about key sales do's and don'ts.
Episode #018: Lisa Dennis, Listening for Opportunity
Lisa talks about how to refocus on the and the role of stories in pitching.
How To Build Your Value Proposition #48
Lisa spoke about the process to build a value prop at great length.
Value Propositions That Sell with Lisa Dennis #227
In this episode, Lisa returns to discuss her new book, Value Propositions That Sell
Accelerate Your Account-Based Marketing
How can you get your marketing and sales teams to collaborate on your ABM strategy.
Value Proposition Pivot Tips
Does your offer, value proposition, and messaging need attention in this challenging environment?
Selling Your Value Proposition
Are You Selling Your Value Proposition Short?  Survey results of buyers to find out what is working and what is not.
It Ain't Over
Until It's Over
As a New Englander, I have a confession to make. I bailed on the Super Bowl at half time. Lesson learned: It ain't over until it's over.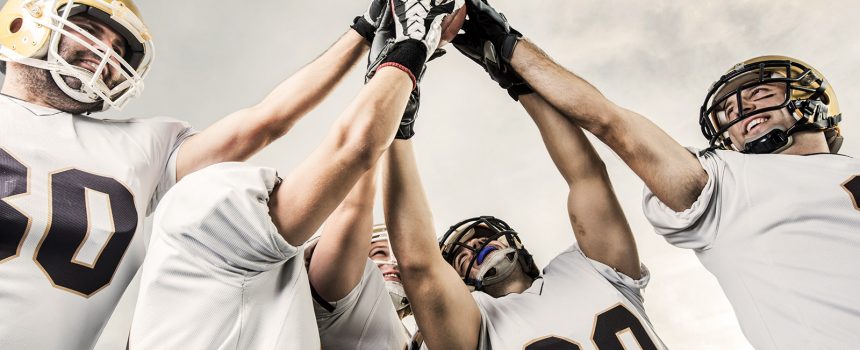 Would Your Message Get the Vote?
It is really important to figure out what the best framework is to build your message on. You can choose from 3 types of value propositions.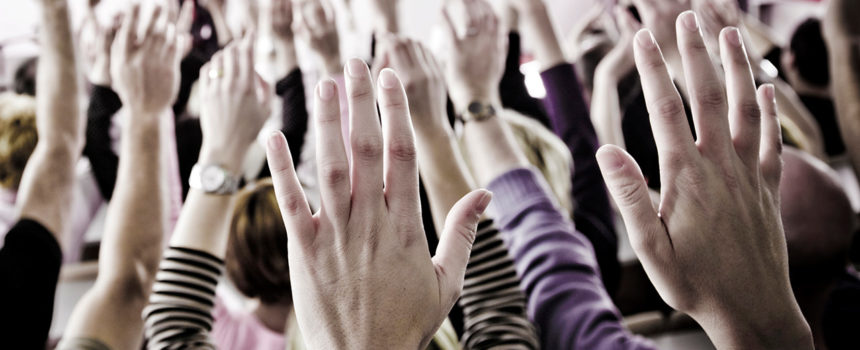 The Missing Link in Your Value Proposition
The more sophisticated the buyer, the harder it is to create a value proposition that is compelling enough to shift their attention to you.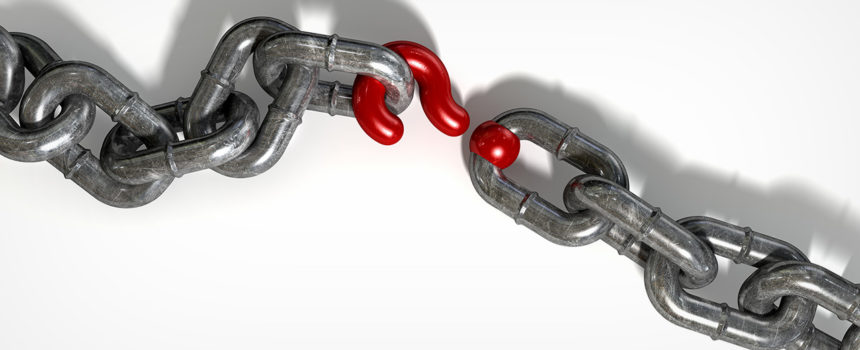 The Missing Piece in Content Marketing
Gain an understanding of what the missing piece is in content marketing to help drive more content marketing effectiveness.
How Social is Your Value Proposition?
Ensure your value proposition is well-aligned for social media and that messaging can also be bite-sized for social.
Integrating Marketing into Strategic Account Plans
Understand the key to successful strategic account planning is to involve both sales and marketing in the process up front.
Marketing and Sales Alignment for Grown-Ups
Get expert advice on the age-old problem of aligning marketing and sales teams to create unity in serving customer needs.  
Smarter Sales & Marketing: Success Hacks for Action
This latest Smarter Sales and Marketing feature showcases 2014 success hacks that can be used to inform sales and marketing strategies moving into 2015.
Rise Above The
Chatter
Customer-focused tactics & strategies for marketing and sales professionals to stand out among the "chatter".
The Guide To Social Selling Success
Social Selling is the process of using your professional brand to fill your pipeline. Get 33 social selling tips.
Sales Leadership Tips To End The Year Strong
It's never too late to make a tweak in your process for a quick positive impact on your sales team's success.